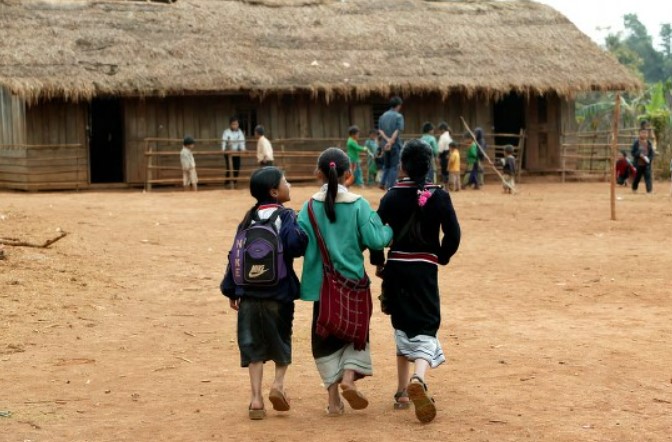 Delivering high quality and reliable data
SEA-PLM is a common methodological approach to assessing learning outcomes of primary Grade 5 students in Southeast Asia. The assessment framework and tools are designed to meet international best practices and technical standards in large-scale assessment—delivering high quality and reliable data.
Methodology, instruments, procedures and quality control processes are produced collaboratively by countries and external assessment experts. Phases include framework and item development, translation and verification, sampling, data collection operations, data processing, scaling, data analysis and reporting of results.
The first assessment round, SEA-PLM 2019, has been implemented in six participating countries from Southeast Asia. The Australian Council for Educational Research (ACER) managed the scientific expertise, technical support and quality control for the design and implementation of SEA-PLM 2019.
Scientific protocol and survey parameters are outlined and reported for each round of SEA-PLM in the framework documentation, technical report, database, data user manual and released instruments. While the principal assessment methodology remains consistent from one round to the next, the possibilities exist to revise, develop and explore new domain areas and techniques during a new assessment round.