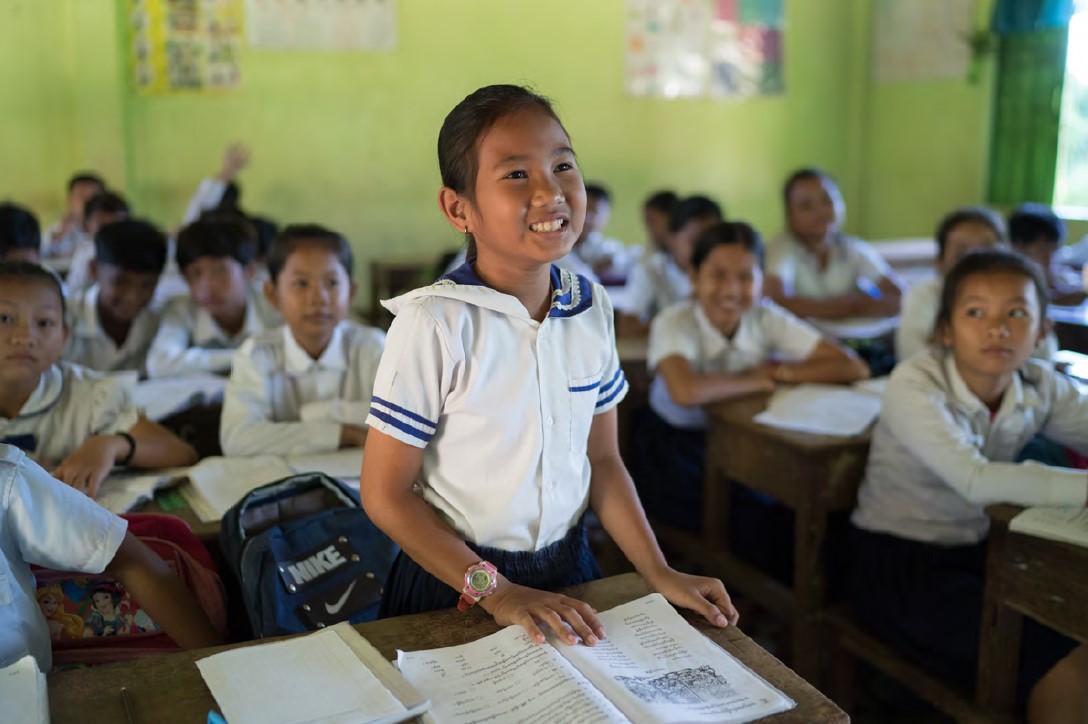 Better learning outcomes through regional collaboration
The Southeast Asia Primary Learning Metrics (SEA-PLM) is a regional learning assessment and capacity building programme designed by and for Southeast Asian countries to improve relevant and equitable learning outcomes for students in basic education.
In 2012, the Southeast Asian Ministers of Education Association (SEAMEO) and UNICEF initiated SEA-PLM to assess and monitor students' knowledge and skills acquisition and further improve the quality of primary education in Southeast Asia. The assessment framework, tools, and protocols resulted from collaborative partnerships with governments and technical stakeholders, ensuring the assessment can deliver high-quality data embedded within national education systems.
SEA-PLM supports member countries in developing robust learning assessment systems and monitoring student learning outcomes for equitable and meaningful education for all children across the region. The countries from the Association of Southeast Asian Nations (ASEAN) and the Southeast Asian Ministers of Education Organization (SEAMEO) can join SEA-PLM by participating in the regional assessment and contributing to its governance structure and regional network.
---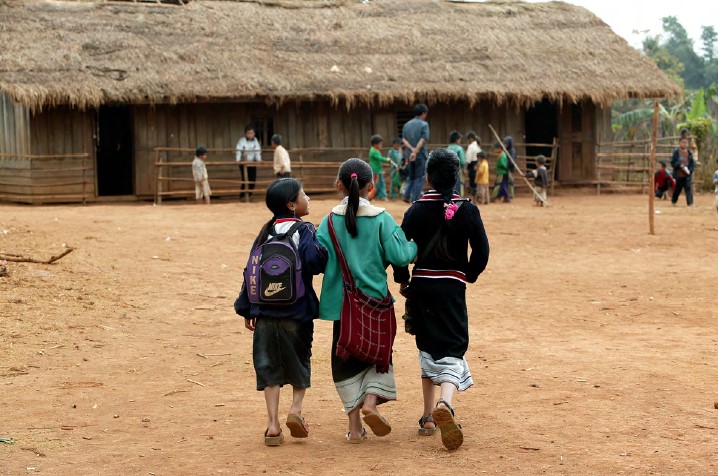 Pillars
Three key pillars drive the programme:
To generate comparative data, indicators and analysis on learning outcomes and context in basic education;
To strengthen collaboration and exchanges to improve system and school levels policy and practice in basic education;
To promote and improve the technical capacity and the use of evidence.
---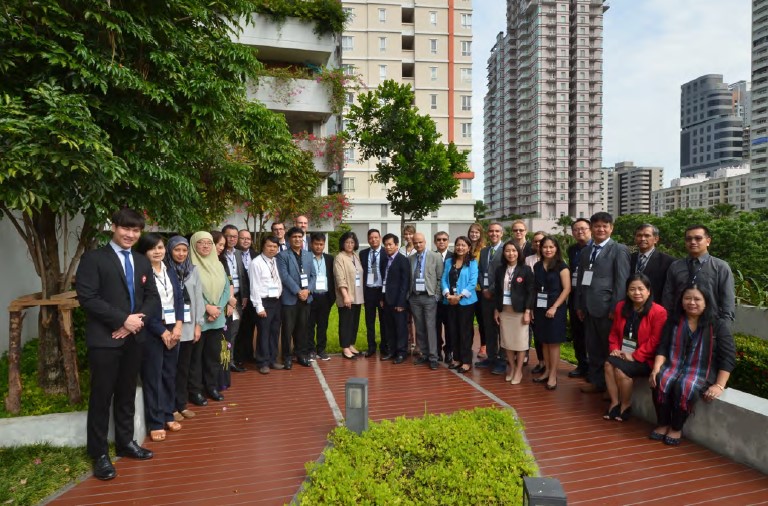 ---

Regional ownership
As a flagship initiative of the programme, the SEA-PLM programme offers a space to conduct regular regional comparative surveys at the primary level in partnership with the Southeast Asian Ministers of Education (SEAMEO).
---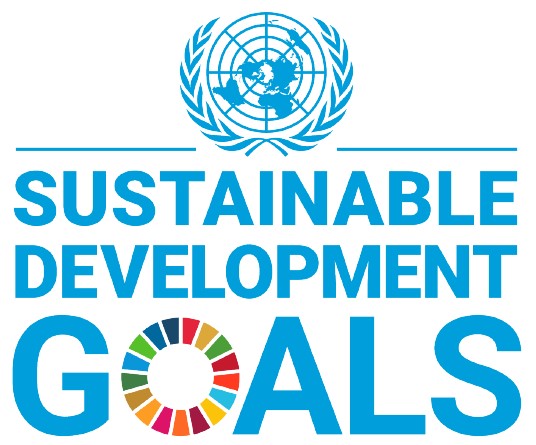 Realization of SDG 4
SEA-PLM supports the acceleration of Sustainable Development Goal 4 (SDG 4) to ensure inclusive and equitable quality education and promote lifelong learning opportunities. he regional context and inclusiveness of skills, attitudes and ASEAN values that embrace the needs of the 21st Century are at the core of the SEA-PLM programme activities and tools.